Stay updated about the latest opportunities with our Newsletter
Helping people with limited time and/or expertise create passive income and maximize their investments through Real Estate, using Joint Ventures as a vehicle to leverage everyone's resources
Hi, we are Revital & Eliav Kling. We have started investing in Real Estate back in 2004 and expanded into the US market in 2009 with investment in 4 condominium rental units in Florida.  In 2012 they have decided to focus on multi-family housing after identifying the potential in this market segment. We went through extensive training and coaching and became experts in this domain.
Between March 2013 and May 2015, we have purchased 60 rental units in the Chicago metropolitan and have since we are keep adding properties to our expanding portfolio.  In late 2016,  after establishing a significant success from Real Estate, we have quite our day jobs and became full-time real estate investors and business developers.
Revital loves oil painting and Eliav loves flying small planes. We would love to meet you and see how can we help you reach your real estate investment goals!!
Explore Our Portfolio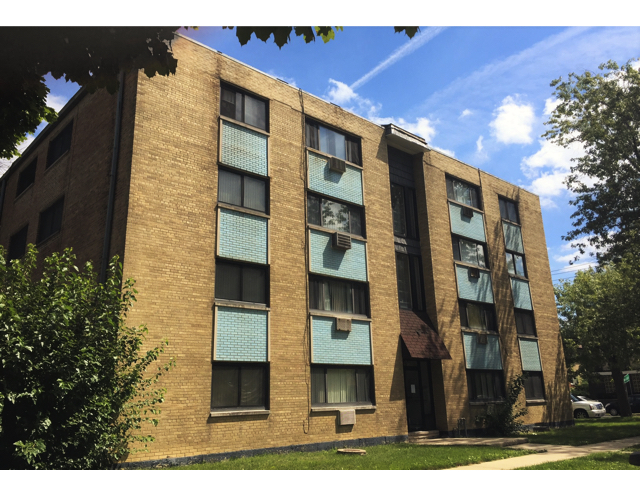 ARTESIAN
BLUE ISLAND, IL
Purchase Date:
March 2017
Purchase Price:
$840,000
Number of Units:
16
Current Estimated Value:
$900,000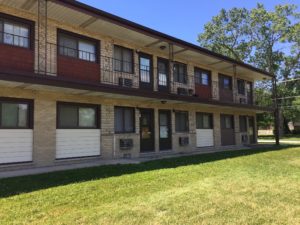 LAMON
OAK FOREST, IL
Purchase Date:
September 2017
Purchase Price:
$675,000
Number of Units:
16
Current Estimated Value:
$675,000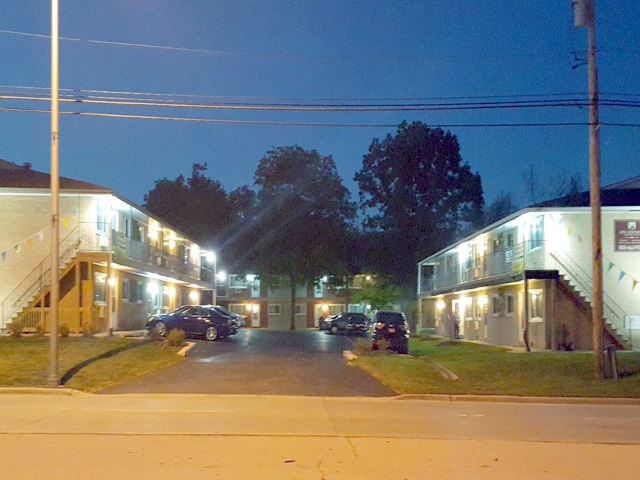 HICKORY
HICKORY HILLS, IL
Purchase Date:
October 2014
Purchase Price:
$2,150,000
Number of Units:
48
Current Estimated Value:
$3,700,000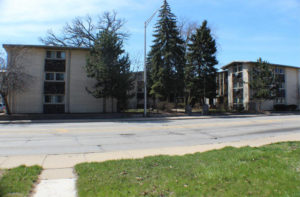 HIGHLAND
BLUE ISLAND, IL
Purchase Date:
October 2018
Purchase Price:
$2,250,000
Number of Units:
29
Current Estimated Value:
$2,250,000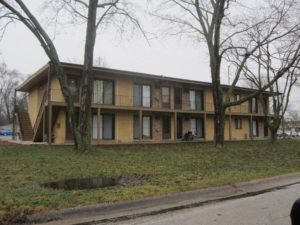 KNOX
OAK FOREST, IL
Purchase Date:
April 2018
Purchase Price:
$1,465,000
Number of Units:
32
Current Estimated Value:
$1,500,000